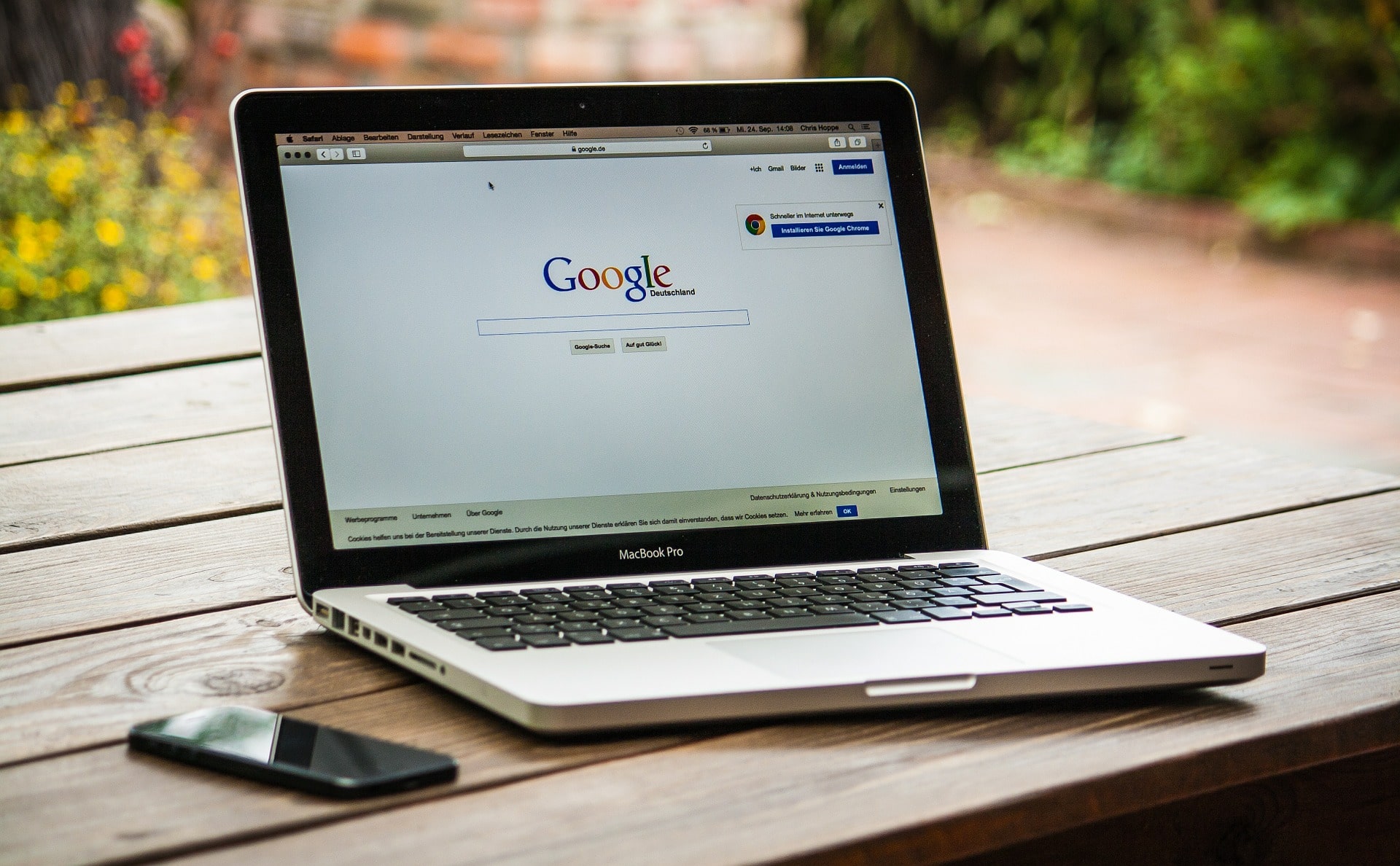 What is SEO? Why do I need it on my Website?
Is there just a simple guide to optimizing my website?  What are the essential steps I need to rank my website on the first page of Google?  If you've asked yourself a question like this, you fit the profile of most business owners today.
We have put together an easy six step process to plan and execute an effective SEO strategy.  Implementing these elements will undoubtedly increase page authority and drive more relevant traffic to your website.
CONTENT
The content on your website is KEY!  This has never been so true as it is today.  Gone are the days when a website can shoot to the top of a Google page by using "black hat" SEO techniques.  It'll take much more than meta tags and backlinks to rank you now.
Over the last 5 or so years, Google has been releasing algorithm updates to improve on the searching experience of its users.  Each time adding or removing a key nuance that has led to the best search engine experience to date. The last few have all had an increased focus on content; what are you informing your readers with and why does it matter?
It is important for even the smallest business owner to take a serious approach to the content on their website.   Here are some things to consider,
RELEVANCE
Right alongside Content would be Relevance.  It is just as important to make sure that this content is something that is relatable and informational to readers.  The purpose of this content should not only be for search engines, but to engage users and convert leads. Telling stories is the best way to engage users and take people through the process of knowing and trusting your business.
LINKS
The phrase "world-wide web" is not often used anymore, but its meaning truly defines the infrastructure of the internet.  Think of the largest, most intricate spider web you've seen. You probably remember what seemed like hundreds or even thousands of connections between the center of the web and the outlying edges.  Now think of your website as the center of this web; the more connections that span out from the center, the stronger the web will be. Your website needs to be connected to other credible sources online that have the potential to drive targeted traffic back to you.
SPEED
Some may remember back to the days of "dial-up" internet where speed was not even a consideration when it came to internet browsing.  People were satisfied if the page even loaded at all. It would take at least 30-45 seconds to just connect to the internet, all while hearing the infamous "AOL dial tone".
Nowadays, speed is a huge factor.  In a time when the average attention span of a human being is only eight seconds, every second and millisecond is precious.  The amount of time it takes each individual page to load and be the difference maker between a user staying on your site or checking out the competition.
SECURITY
With the increase in accessibility of information online, Internet Security has become an extremely vital issue for all levels of business.  There was a time when only enterprise level businesses needed to be concerned with a hacker or spammer attempting to gain access to their website.  However, nowadays, no website is safe. Even a local business needs to be concerned with an intrusion or attack on their website. The goal may not be to steal your businesses information directly, but the attack can be something as simple as sending spam emails through the server or hosting malicious files through your website to steal other people's information.
This is similar to the 90's when there was an outbreak of different viruses attacking Windows computers around the world.  Luckily, there are a few things that business owners can do to protect themselves from these threats.
Use a Dedicated IP and/or VPS
Install an SSL/TLS
Take Daily/Weekly/Monthly Backups
Use Intrusion Detection Services
MOBILITY
With the ability to have the information highway at our fingertips and in the palms of our hands, it is more important than ever to make sure your site is viewable and more importantly usable on mobile devices.
Enter: Responsive Design.  This allows for much more flexibility as time goes along. Now, you have the ability to scale a website from a screen larger than a TV, all the way down to a simple wearable device.  The purpose of this is not just for the search engines, although I'm sure one can see the obvious benefit there.  User experience goes hand-in-hand with mobility. Creating an engaging experience for your users across all platforms will undoubtedly lead to more conversions.
It is important to note that a strong SEO strategy is not a one-time thing.   Consistency is key when implementing these points in order to build a strong web presence for any business.  Time is always a factor, so if you need help, contact a local digital marketing company to assist.