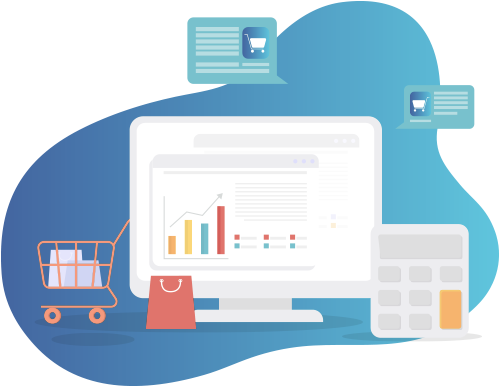 Simplify Your Local Marketing Strategy
with Guided Marketing Sessions!
With our guided marketing sessions you'll be empowered, by working one-on-one with an expert
marketing guide to learn how to actively market your business locally on Google.
Ideas to make your
business stand out
Best practices to getting found
locally using Google My Business
Ways to encourage people
to choose your business
How we help you get found:
We'll work with you to help you optimize your local Google business profile and make sure it's fully updated across more than 15 different ranking factors.
You'll also get tips and best practices to keep your Google My Business listing active so you continue to improve your ranking and local presence on Google.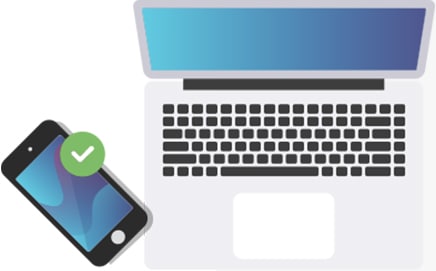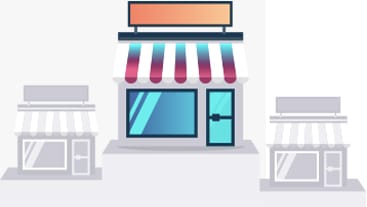 How we help you stand out:
Get noticed more! We'll help your business better stand out on Google by working together with you on:
Brainstorming compelling
content posts
Writing a unique
business description
Selecting photos you
can post consistently
Getting, managing, and
responding to ratings and reviews
How we help you get chosen:
Getting found and standing out are a great start, and understanding what makes people choose certain businesses over other ones is the last piece of the puzzle you need! To help you get chosen more, we'll show you how to post content that makes people take action.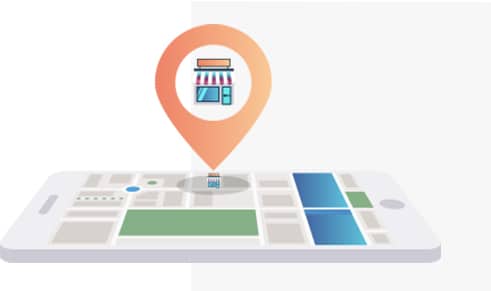 Get Your Guided Marketing Session!
Our focus is to give you the knowledge and tools you need to build and sustain an awesome local presence for your business. We'll also make improvements together so you're crystal clear on what to do, why, and how. After your guided marketing session with The Block, you'll be on the right track to getting found, standing out, and getting chosen on Google.
"The Blocks's Google My Business service helped me complete my presence, gave me tips and best practices, and got me into the habit of regularly marketing on Google! It's all I needed to optimize my presence on Google."
– Elizabeth @ One Atlantic Events, Atlantic City, NJ
We've helped more than 10,000 local businesses be successful because we understand one thing: You and your business are unique, and your marketing should be too.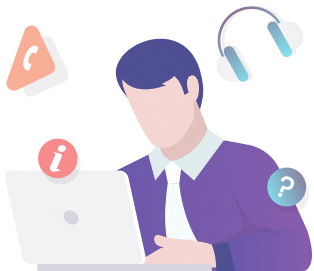 Reserve your one-time session now for just $149 or
ask about our monthly sessions for $99/month!