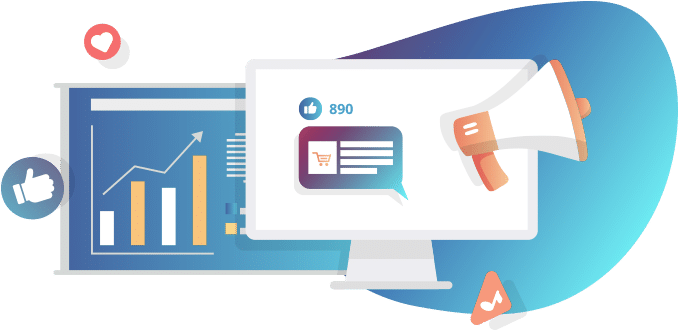 Targeted Display
Place your business in front of customers where they spend most of their time: the web. By tracking current and past online behaviors, we can better deliver your messages to customers looking for products and services just like yours through custom, digital ads.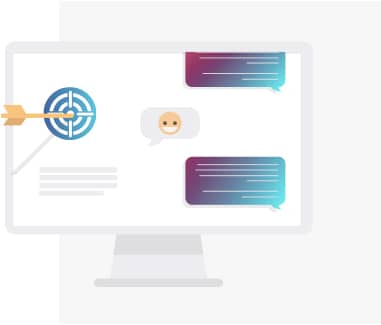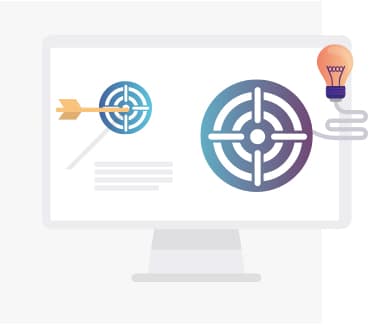 Retargeting
Get even more leads by reaching those who've visited your site, but did not convert. Target lost leads with custom ads on desktop and mobile sites, blogs, and more. Plus, increase return visits to your website.
Social Media Marketing
Let our experts go to work for you! The Block can develop and monitor custom Facebook and Instagram advertising campaigns that will drive traffic, increase search engine results, and boost customer loyalty for your business. With nearly 2.1 billion people active on social media, there's never been a better time to take advantage of social advertising than right now!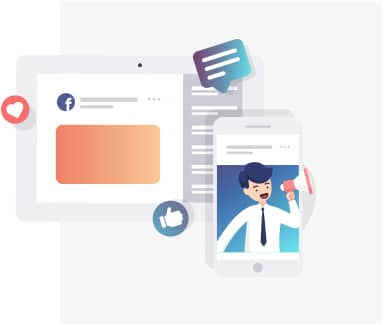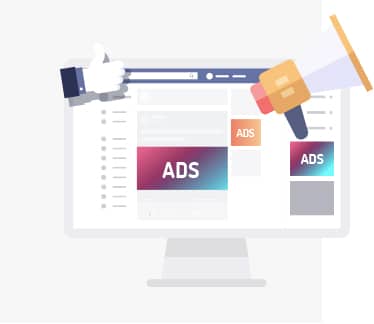 Reach your target market and expand
your audience
Let our experts develop and monitor custom-built Facebook Advertising campaigns for your business to increase your website traffic, page likes, page post engagement, or help you find new potential customers! With organic reach decreasing and the competition stiffer than ever, there's never been a better time to get started with ads on Facebook!
Search Engine Marketing (PPC)
When managed by an expert, Search Engine Marketing (SEM) – also known as Pay-Per-Click (PPC) advertising – can be a powerful way to generate new business. As a Google AdWords partner, we bring you exceptional services and results by helping your potential customers find your business on search engines like Google and Bing. That way, you can focus on what you do best: serving these customers!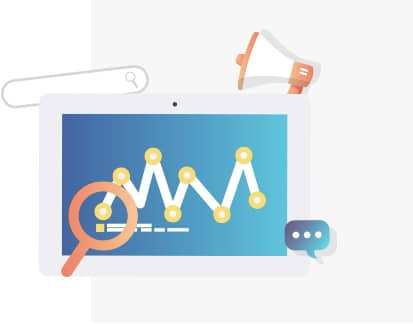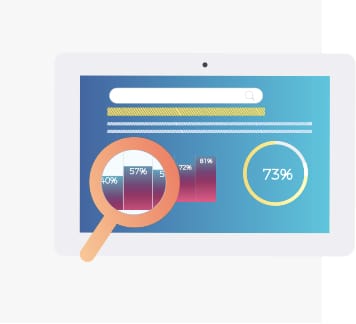 Search Engine Optimization (SEO)
When customers search online, are they finding you or your competitors? Our proven SEO methods are based on in-depth analysis of what search engines are looking for, which helps your business have greater visibility online so more customers can find you.
Email Marketing
Email Marketing lets us build your email marketing campaigns and expand your customer base! We ensure your campaigns reach active and high-quality leads while targeting your audience and providing you with email metrics. Our experts will design and run your complete email experience to help you attract new customers and keep them coming back for more.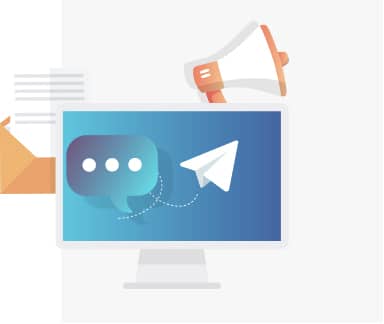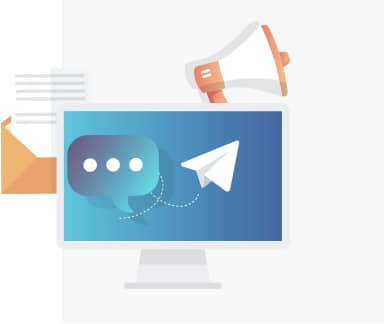 Better Website
This cutting-edge technology provides one website for your business that adjusts to the size and resolution for every device – automatically! Get all the features you need on one platform and easy-to-use content management system. Now you can save time and money that can be put back into your business. It's just that easy!
Local Listings Builder
Are customers able to find your business online? If not, you've been losing out on potential sales. Local Listings Builder helps ensure your business listings are consistently correct in more than 300 directories, making sure customers have the right information so they can find you online.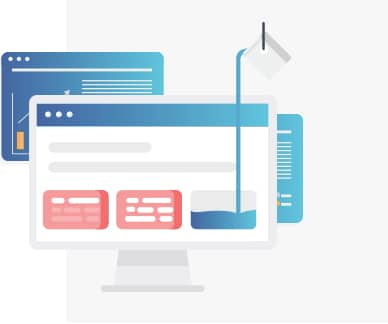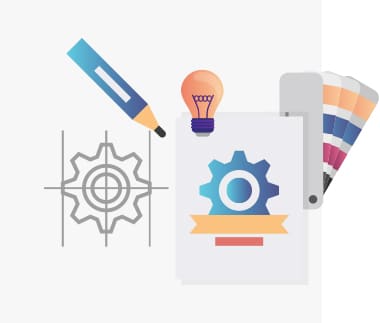 Logo Creation
Brand recognition is essential to your company's success. Help your business become more credible and visible to potential customers with professional Logo Creation. Convey your company's message, create consistent branding across all platforms, and stand out from your competitors with a unique logo design.
Live Chat Leads
Live Chat Leads means your business never has to close its doors! Deliver 24/7 instant gratification to web visitors by connecting them to a live person with no wait times. By offering real time convenience, you can engage more visitors online, off the phone, and easily convert them into leads for immediate ROI.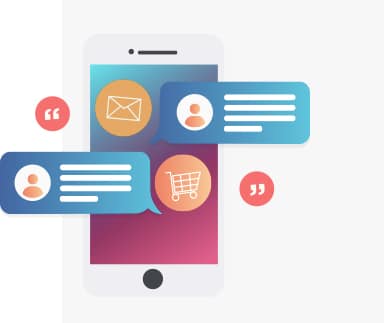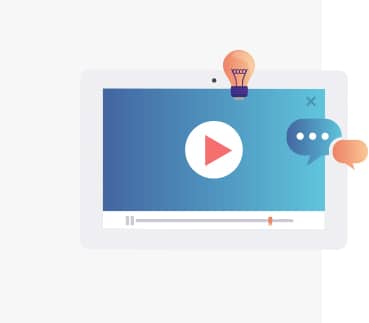 Video Solutions
Take your marketing efforts to the next level with compelling and effective videos. Video allows you to convey your business's story in a way that's easy for people to understand. With The Block's video solutions, you'll connect with new consumers, increase knowledge of your business, and build a stronger brand connection.
Make a lasting impression
Our team of experts will create a targeted advertising campaign for your business. Add video to engage with customers, capture your brand, and highlight what you do best.