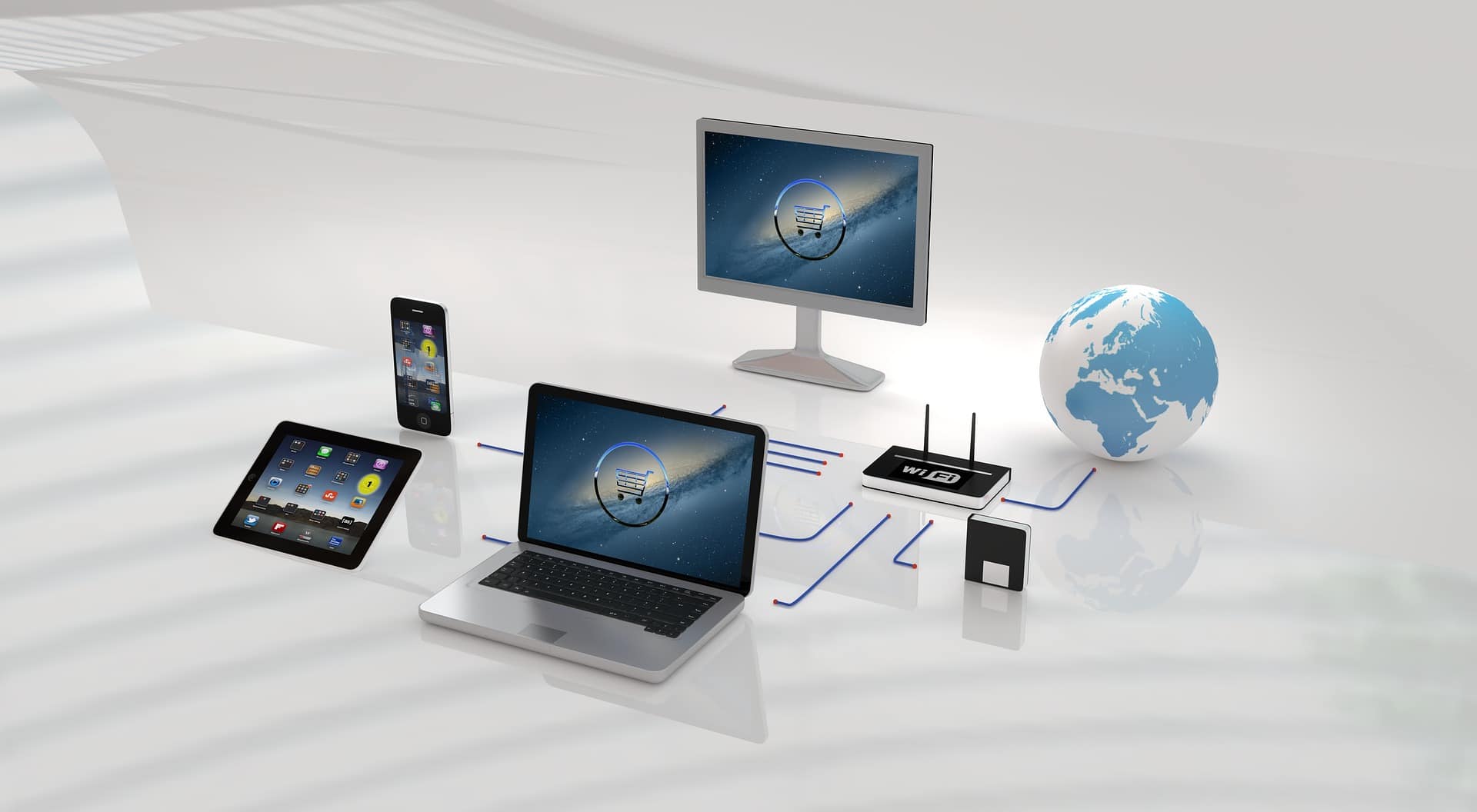 Traditional Web Design Vs Growth Driven Design
Let's face it, the world of business has changed since the evolution of "The Internet." It is a vast and beautiful entity that allows unprecedented access to information from anywhere in the world, often from the palm of your hand. Not only is the internet a repository of knowledge, but it is also the world's largest marketplace and your business needs to make its mark!
But how? How does a business, a small business especially, make its mark on the world? We start with a website, a foot in the door of the infinite information highway.
The next question is…What kind of website do I need to thrive?
A traditional website can be beneficial. It will convey who and/or what your business is, what your business does and why your clients should come to you for services that you provide.
However, in today's swift moving, socially fueled economy you need a website that will help your business grow. We call this a website with Growth Driven Design.
What is the difference between a Traditional Web Design Vs A Growth Driven Design?
With a traditional website design, the average businessperson finds an agency, tells them all their information, waits a couple of months while their site is built and then one day their site is launched. There is where that site sits for a couple of years, attracting what business it can, until they decide to re-launch with new, updated information. And, this is the way business has been done for years.
Until now.
There is a better way of doing business online. Known as Growth Driven Design (GDD), this "new and improved" way of designing websites attacks the four big facets of a business' mindset: budget, time, results and efficiency. The GDD extends the relationship between the client and the design agency past the launch date, eliminating the assumption that the website will work and, instead, makes changes over time to the site to make sure it will, indeed, work.
Let's look at the most important criteria:
BUDGET:
Everyone knows how important a budget is to any business wanting a website. With TWD (traditional web design) businesses often find their sites go over budget and run into a many upfront costs they hadn't expected. However, with GDD (growth driven design), consumers are delighted to discover the budget is spread over time.
TIME:
When a traditional website is launched, all the information available (at first) is given to the agency and a couple of months later the site is launched. But, often, the site needs to go up NOW. With a GDD relationship, the site has a launching pad that goes up quickly, and as new information becomes available, constant updates are available and encouraged.
RESULTS:
A GDD website takes visits and real-time data and turns those statistics into logical updates to the site. A continual cycle of improvement goes into place based on real numbers that make sense. It's no guess work; it's cold hard facts.
EFFICIENCY:
It's simply not efficient to wait two years before updating a website with new, current information about a company. With GDD, you don't have to. It's done continually with the same company on an on-going basis.
We want to take an active role in helping your business grow. The process to ensure that our clients' experience is seamless and satisfactory, is to work hand in hand and provide the best quality of website, and from there, marketing. We want your business to be found, we want your success just as much as you! We want to be the marketing agency to assist you with the growth of your online presence!
Give us a call (732) 743-5410, or email, info@theblock.me to schedule a personal consultation and let us help you grow!