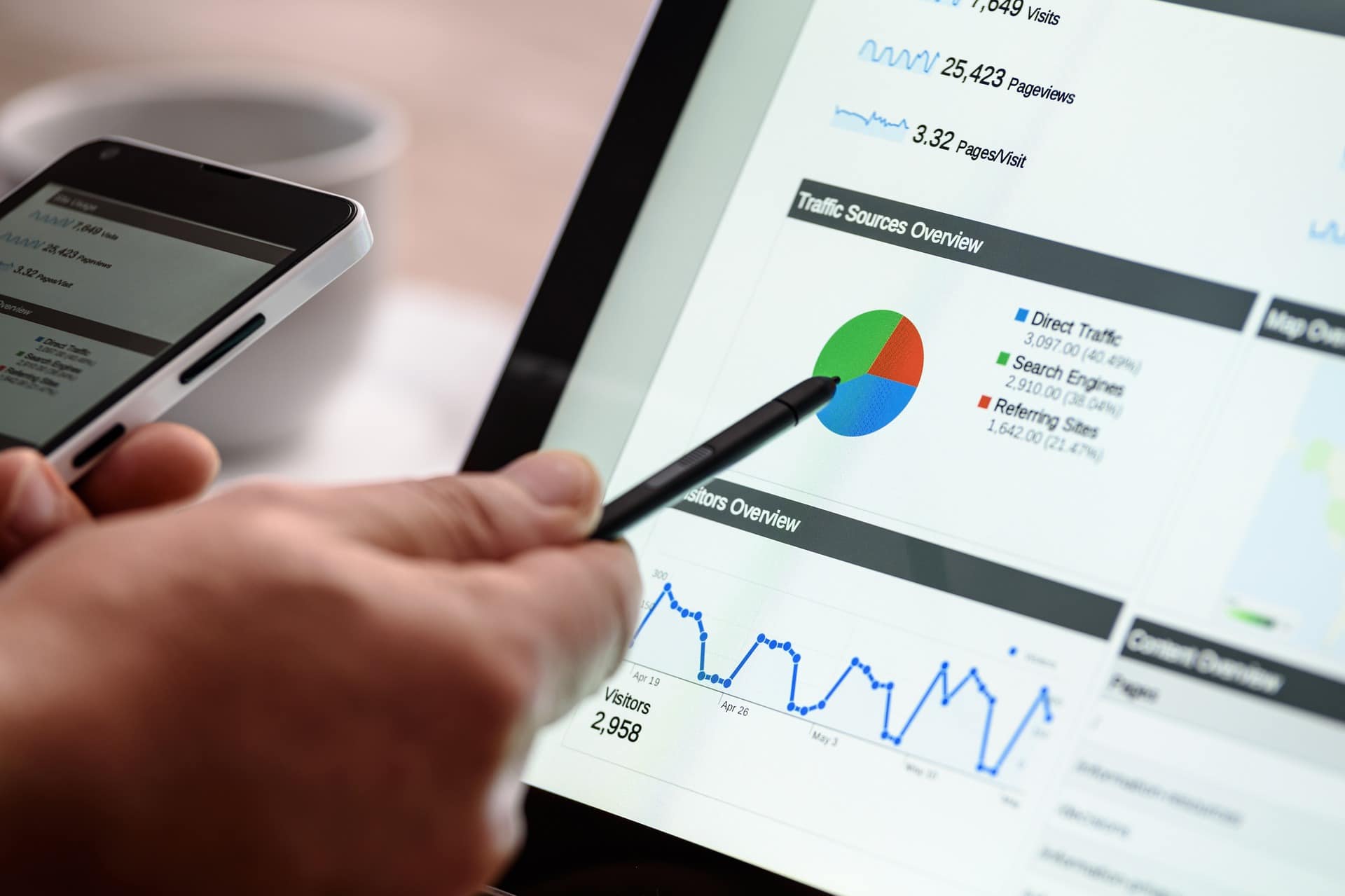 5 Questions to ask Yourself before hiring a Web Design Company
So, you've decided to hire a web design company? First, let us congratulate you and say that you are making an excellent first step to growing your business. There are numbers of DIY options, but when looking to maximize your brand and presence, you need a professional!
Now that you've come to terms with this, you're now faced with an even larger question. WHO do I hire? There are literally hundreds and thousands of options for web designers, all ranging in talent, cost, and reliability.
There are several questions that you may be asking and need to consider…
Knowing the answers to these questions can save time in the initial planning phase and allow our team to have a sense of the direction your site needs to go.
What is the purpose of my website?
This may seem like a silly first question, but it is one of the most important you need to ask yourself before starting. Are you looking to sell online through your website? Do you need to generate leads? What are going to be the measurable results of your website?
What is the expected timeline for completion of my project?
It is important to have accountability on both sides for a project to be successful. Notable web design companies will make sure they outline exactly what is needed and when in order to allow the project to stay on time and on budget. A list of Deliverables matched with an expected time-frame can keep you informed of project status while holding the web company accountable.
Do you have any references?
This is an obvious one, but it's amazing how many people overlook it. One of the easiest ways to determine the quality of work someone can perform is to ask their previous clients. In this case, you should be requesting references within the same industry or project scope. This allows you to best compare apples to apples. If a company tells you they can perform your project but have absolutely NO reference of anything even similar, this should be an immediate red flag.
What happens after you finish building my website?
Designing and launching a website is only the beginning of the process. This is simply placing the seed in the ground; now you need to water, fertilize and nurture it to grow. A good web design company will provide a program for updates that can be made to the website in the future. Most companies do this on an hourly rate, but some provide flat-rate monthly packages which allow for easy budgeting & no hassle. Either way, it is important to have continual support and maintenance. Just like a car needs oil changes, a website needs a few updates; which if not performed, can drastically lower security and performance.
What is your budget?
This should honestly be the first question that anyone asks themselves before hiring a web design company, but we saved it until the end because of the obvious controversy that arises around this topic.
Know what you want to spend.
Obviously, the goal is to spend as little as you can to get the most for your money. At the same time, getting a quality site doesn't always come cheap. Good things are never cheap, and cheap things are never good. This doesn't mean that you should fruitlessly spend money, but it is very important to know what amount you would be comfortable spending.
It is important to remember that a website is your online storefront, so how much is your first impression worth? 1% of your business, 2%? 5%? Take a serious look at what it's worth for people to engage with you. If you had no website, how would your business do? Now imagine how much better it can do with an optimized website. Create a budget for the year and allocate that to the building and maintenance of the website.
The Block takes pride in establishing itself as "more than a web design company". With our strategic marketing and business experience, we are able to bring a different perspective when it comes to web design. It's not just about having a beautiful design; it's just as important, if not more important, to have an effective marketing tool to drive leads or sales to your business. So, while your website is at the top of your to-do list, don't forget about marketing and advertising. We want your clients to know you, trust you, and help your business grow!